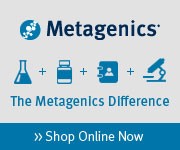 Diabetes & Metabolism Special
Welcome! We recommend Science-Based Products from Metagenics because they meet the highest standards for research and quality manufacturing to help make natural approaches safer and more effective. Here you'll find a wide range of products to meet your specific needs to help you reach your best health possible.
FirstLine Therapy is a specialized therapeutic lifestyle program unlike any other. It targets the underlying causes of chronic illness by incorporating a sensible eating plan, exercise, nutritional supplementation, and stress management.