Welcome to Diabetes and Metabolism Specialists
Diabetes and Metabolism Specialists is a specialty medical clinic focused on the diagnosis and treatment of all endocrine related medical conditions. The physicians and staff are dedicated to creating an environment where patients receive the finest in endocrine care.
When visiting the clinic you can expect to be treated with the utmost in professionalism, respect and courtesy. Since many of the diseases we treat are chronic conditions, the physicians and staff will spend the necessary time to educate you about your diagnosis, the treatment options, and what you can expect as you live with your condition
Our Board Certified Endocrinologists are supported by Nurse Practitioners who are experienced in the treatment of endocrine complaints. We also features certified diabetes education, complete lab facilities and a range of diagnostic tools and treatment modalities.
"People with high blood pressure, diabetes - those are conditions brought about by life style. If you change the life style, those conditions will leave."
— Dick Gregory
About us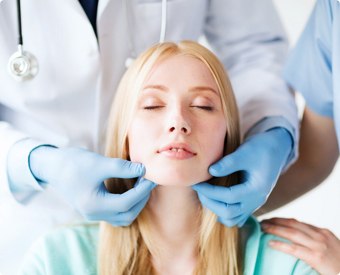 Diabetes and Metabolism Specialists is comprised of a dedicated team of Endocrinologists, Nurse Practitioners and a Registered Dietitian/Certified Diabetes Educator (RD/CDE) who work collaboratively to provide you with state of the art management of metabolic conditions
Meet Our Doctors
Dr. Michelle D. Welch

Dr. Michelle D. Welch



M.D.

Dr. Daniel Katselnik

Dr. Daniel Katselnik



M.D.

Dr. Dorota Malinowski

Dr. Dorota Malinowski



M.D.